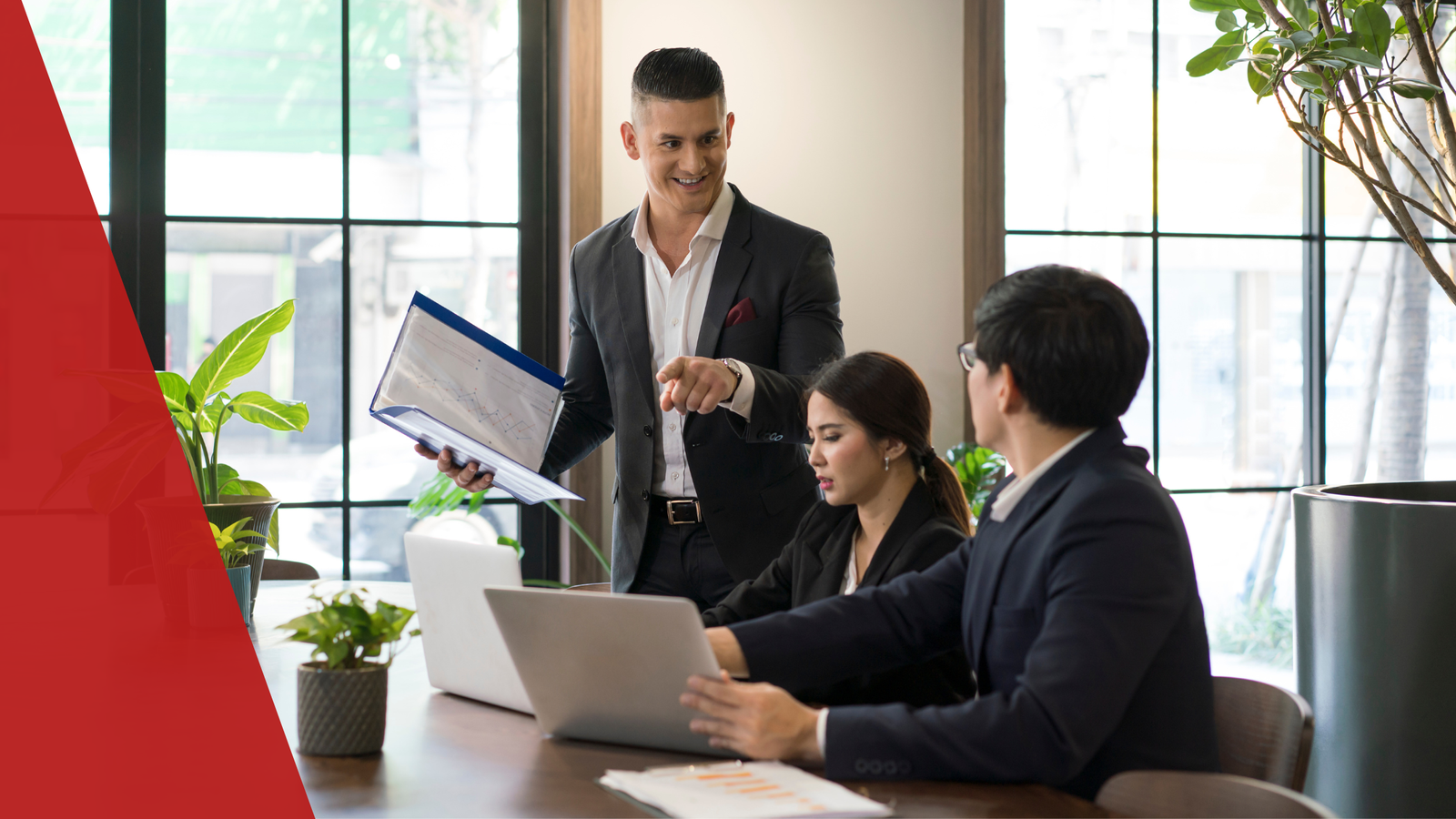 With the availability of such powerful tools as CRM systems, companies can change totally their approach to customer management, thus improving efficiency and business performance in general. Nevertheless, the effectiveness of a CRM system largely depends on the level at which it is embraced by the users. However, if employees do not engage properly in using the system, it fails to realize its potential maximum benefits.
To enhance the user adoption of the CRM system, the CRM investment needs to be maximized.
Involve Users in the Change Process
Exclusion or no voice in the decision-making process is one of the major causes of resistance to change. In case of this, start with involving your users. Include their input, hear their concerns, and create opportunities for them to contribute to the CRM system. Users would feel more ownership over the new system, thereby being willing to accept it if integrated into the change process.
Besides, establishing a cross-functional team encompassing representatives from diverse departments is another alternative. This team can actively promote the adoption of the CRM system within their peer group. To ensure a positive attitude towards CRM system adoption, involve users in the process to create a cooperative culture.
Personalize their CRM Experience
Users of CRM systems are each unique in their own way, as such, they differ in their preferences. To enhance user adoption, user-defined customization of the CRM environment to fit individual needs is important. This can be done by customizing users' dashboards, reports and workflows to suit their distinctive roles and functions.
Additionally, think about offering training sessions and/or workshops on how users can customize their CRM experience. The adoption rates will also rise due to enabling users to customize the system, which will make people feel much friendlier and involved in the process of adoption.
Create a CRM Onboarding and Training Plan
Adoption of a CRM system requires a comprehensive onboarding and training plan. Begin with full training for all the users to enhance their comprehension of the systems' capabilities and specifications. In fact, the training should not be limited to the technical aspects of the CRM system alone. The training courses should also highlight the benefits and value of this technology to their regular tasks.
Moreover, think about providing continuing training sessions so that the users are well-informed of any new features and enhancements. For instance, webinars, workshops, and access to online resources like video tutorials or knowledge bases can be used. Such support can then provide continuous learning opportunities to further empower users and encourage full use of the CRM system.
When people work with a new system for the first time, they usually face problems or have doubts. To enhance CRM system implementation, easy access to support is extremely important. Various options can be used, like a separate support staff or a help desk ticketing system and online chat function.
Consider creating a comprehensive knowledge base or a FAQ section that answers frequently asked topics and gives troubleshooting solutions. The confidence of the users will increase leading to positive adoption rates by offering readily available support resources.
Monitor Adoption Rates and Provide Feedback
It is important to track adoption rates and provide user feedback in good time so as to increase the chances of successful implementation of the CRM system. Track user engagement with the system on a regular basis. It could include logins, activities performed, or data entered by users. This data should be analyzed to pinpoint whether there are certain areas that are posing challenges to the users.
Feedback should be provided to individual users as well as in team meetings, pointing out areas of improvement and recognizing their achievements. If users are made to feel that their efforts are recognized and highly appreciated, they will remain motivated to employ the CRM system with greater vigour.
Highlight Early CRM Improvements And Wins
Small victories and early improvements in celebrating the worth of CRM. Create and share success stories or case studies that reflect the company's advantage from using the CRM system. Cite some instances where it is possible to say that the CRM system has bettered customer interactions, made processes more organized and increased revenues.
This success stories shall inspire and encourage users to adopt the CRM system. This function acts as a positive reinforcement of users' daily work and motivates them to employ the system fully.
Offer Incentives to Increase Engagement
In fact, sometimes, just a little motivation can do a big thing in a CRM system adoption. You may consider rewarding, for instance, users who have consistently used the system and those registered users who exhibit high adoption rates. Such incentives may come from recognition in team meetings to financial bonuses and extra days off.
Team-based rewards or competitions can also be useful to encourage a collaborative environment where team effort is valued along with individual performance. This could encourage users to give each other support and motivation which would end up improving the overall adoption of CRM systems in the organization.
Make CRM the Only Solution
Make it mandatory for employees by making the CRM system the first solution in managing customer relationships and data to achieve high user acceptance. Do not use many systems or manual processes where they cause confusion and inefficiencies. In doing so, all customer-related tasks and information would be streamlined in the CRM system, leaving the user with no option but to fully accept it.
Furthermore, link the CRM system to key tools and applications that are used in the organization. Users do not have to move from one platform to another because this integration allows for a smooth flow of information. The adoption rate may rise by making the CRM system the centre of all customer-related activities.
It is essential that the user adoption of the CRM system is increased so as to maximize its potential value as a highly beneficial tool. To improve user adoption of the CRM tool, companies can employ such mechanisms as engaging the users in the change process, personalizing the CRM experience, carrying out comprehensive onboarding and training, providing on-demand performance support, tracking adoption rates and highlighting initial.
Note that the adoption of a CRM system does not happen overnight. It is an ongoing process. The utilization of these strategies coupled with the creation of a propitious environment will provide you with high dividends on your investment in the CRM.